Cybery is an Automotive and Real estate industry focused High-End Media production company that offers Photo Editing, Video Editing, 3D Modelling, Packaging design, UX / UI, and more. We work with established agencies, brands, and organizations, as well as young talents and startups.
We Make sure a smooth journey for file transfer
Take advantage of our file transfer system to maintain and track the files you send to us and receive after editing.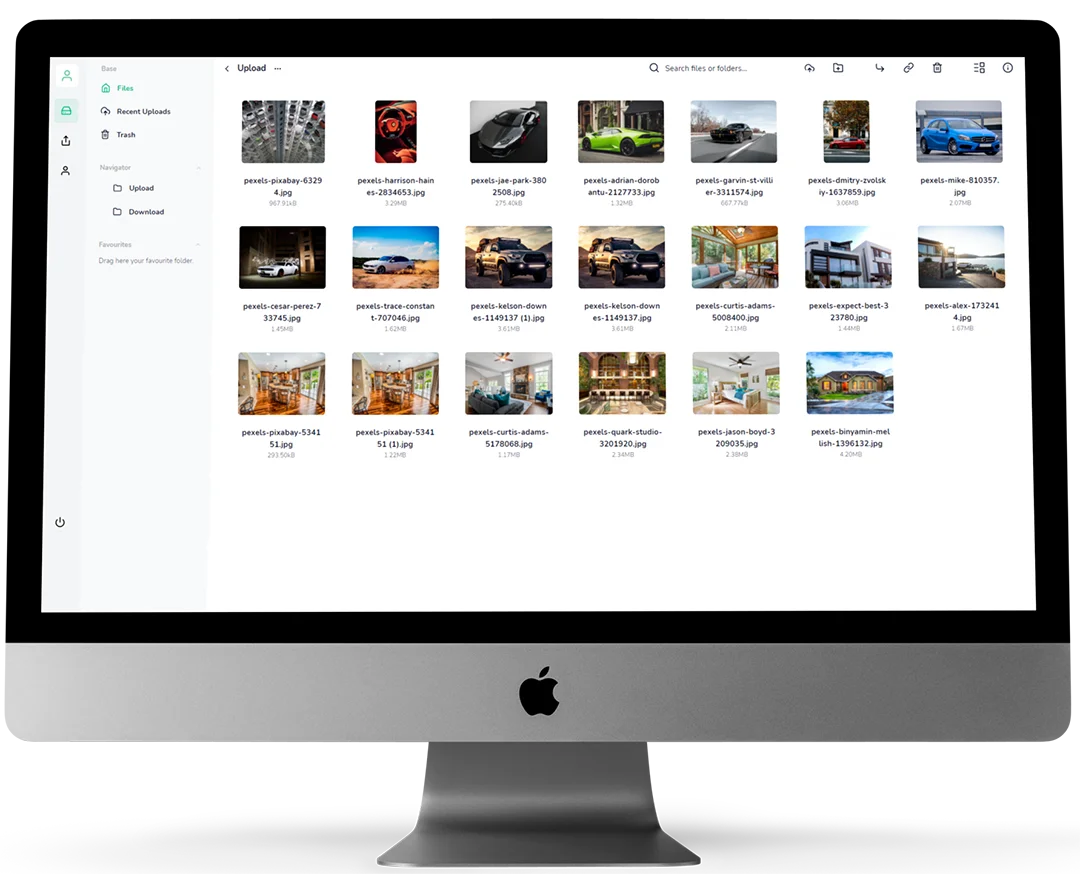 What we Do ?
A team of creative minds are making graphics design easy for the
automotive industry and real estate industry. Check out our service at a glance.
Photo Editing & Retouching
We are specialized in Automobile / Vehicle Image Editing and Real estate image editing. We specifically focus on these industry to make sure the quality. We offer services like, Backgrounds remove, Color correction, enhance / exchange the floor, Shadow Creation, Detailed retouching, area / feature focused retouching, etc.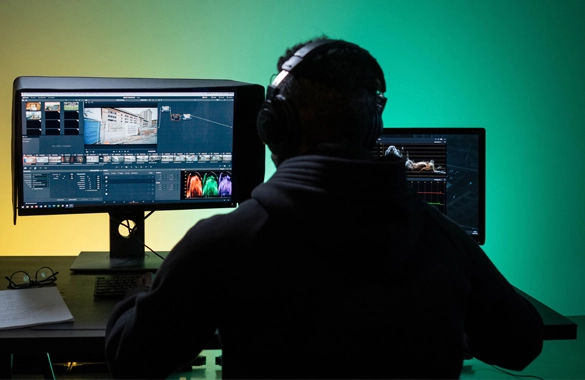 Video Editing & Rendering
Need your Automotive video / Real estate video edited? We will edit, cut, trim / extend, sync audio, add animation, Color Grading, Sound Design & Mixing, Motion Graphics, add Subtitles, and more to look your video stand out of the crowd.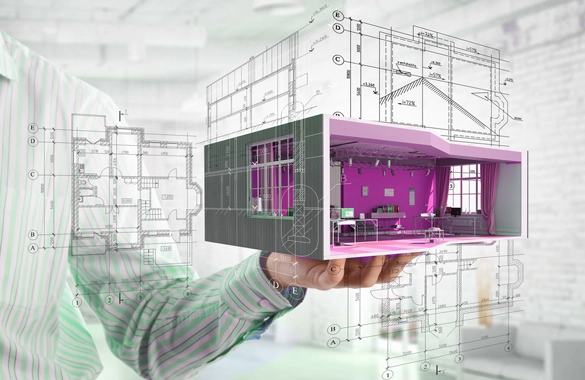 3D Product Modelling & Spinning
Wish to describe your real estate and automotive product with maximum detail and with a 360 degree view? We have all the solution under the same roof. We are here with a team of 3D modelling experts to ensure best quality 3D modelling for your products.
Meet Our Team
Who We Are
We are a team of creative minds with years of experience in Graphics design industry.
Photo editing for Automotive and Real-estate industry is our main thing followed by 3D and Video editing.